Topigeon Pigeon Landing Antenna
Introduction
The Topigeon timer combined with the high performance landing board is the most
powerful and complete ETS system for clubs and fanciers. The Topigeon landing
boards have 3 different sizes for fanciers to select. To reach the highest security level
and maximum reading speed, all the boards are designed with anti-collision and
anti-interference mechanism. The single channel board is even with UID reading
function as an option.
The Advantages:
With anti-collision and anti-interference mechanism design, high reading distance with maximum clocking speed
Single channel board with UID reading mechanism (option)
Flat and water resistant
5m (15 feet) connecting cable is included.
The cable is modularized design and easy to be repaired
Available in three sizes: 76x30cm, 47x30cm and 17x30cm
Landing Pad 4-Channel: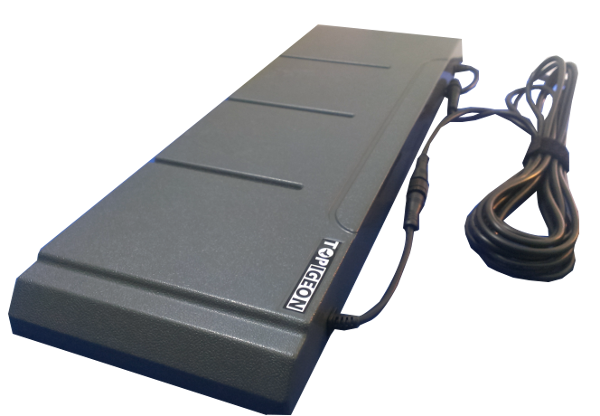 Landing Pad 1-Channel: